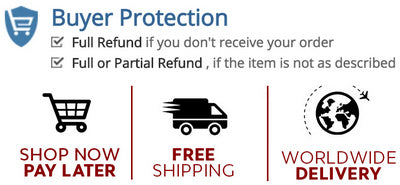 FMUSER FBE400 streaming server receives MPEG-4, H.264 , H.265 streams from headend encoders, transcoders, decorders and distributes them to subscribers.  It applies to economic IPTV solution, designed to efficiently combine different video channels for TV delivery.  This server comes with content management keeps careful track of statistics and information on who views what content. The server software manage the whole business, to monitor and control all functions of the device, including channels, users,servers, etc. The background management of the server is very easy setup of the stream quality parameters and other functions.
FMUSER FBE400 Magicoder Video & Commercial Display Server combination with FMUSER FBE200 IPTV Encoder and FBE300 Magicoder Transcoder is ideal for economic IPTV solution in hotel, hospital, restaurant, school, airport etc.
Specifications:
Supports direct preview of programs on the WEB interface, you can monitor the status of all programs anytime, anywhere
Support push single audio program source
Super perfect front and rear docking products, which can perfectly dock all front and rear equipment
Ultra-low latency, no stutter
Support system configuration backup and restore
Support Web page setting parameters and support multiple language switching
Each machine has passed the strict aging test before leaving the factory. The aging process is 72 hours of continuous full load work.
Parameters:
1, Input protocol RTMP input
2, Output protocol RTMP output
3, Input resolution Supports 1920x1080 resolution input
4, Output resolution Supports 1920x1080 resolution output
5, Number of programs Support up to 30 programs input at the same time
6, Number of players Support up to 60 players to watch at the same time
7, Network port 1000Mbps network port
8, LED indicator Network cable connection status light
9, Unite Weight 170MM*115MM*27MM
10, Overall size 0.6KG
11, Input voltage DC 5V 2A
12, working environment Working temperature: 0-40 ℃Working humidity: less than 95%