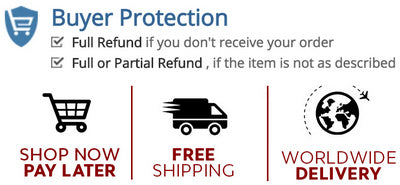 ★ FMUSER FBE200 IPTV encoder is compatible with most of streaming platforms, Live Broadcast On Any Streaming Service like WOWZA,FMS,Red5,Youtube Live, Facebook live, Ustream, Livestream, Twiter, Meridix, Streamspot, Dacast, Tikilive, Netrmedia...

★ FMUSER FBE200 HDMI encoder is high integration and cost-effective design make this device widely used in variety of digital distribution systems, such as construction of professional broadcast level IPTV&OTT system, hospitality IPTV application, Remote HD multi-window video conference, Remote HD education and Remote HD medical treatment ,Streaming Live Broadcast etc.

★ FMUSER FBE200 H.264 / H.265 IPTV Streaming Encoder supports 1 audio and HDMI video collection by input simultaneously for option. You can choose to use the HDMI or 3.5mm stereo for audio line in.

★ FMUSER FBE200 Video encoder Each channel of HDMI input supports 3 IP streams output with two different resolutions(one higher resolution, one lower resolution) for adaptive bitrate , each group of IP stream supports two kinds of IP protocols output (RTSP / HTTP/ Mulitcast / Unicast / Rtmp ).

★ FMUSER FBE200 IPTV Encoder can deliver H.264 / H.265 encoding video streams with more channels of independent IP output to various servers for IPTV & OTT application, such as Adobe Flash Server(FMS), Wowza Media Server, Windows Media Server , RED5,and some other servers based on M3U8 HLS / UDP / RTSP / RTMP / HTTP / ONVIF protocols. It also supports VLC decode.
VIDEO Encoding
*Video Compression: H.264 / AVC or H.265 / HEVC High Profile Level 1.5
*Bit-rate: 16kbps~12Mbps, CBR/VBR
*Video pre-processing: Noise reduction, Sharpen, Filtering

*AUDIO Encoding
*Audio compression: AAC, MP3
*Sampling rate: Adaptive, selectable of re-sample.
*Sampling accuracy: 24-bit
*Bit Rate: 48k,64k,96k,128k,160k,192k,256k
*Re-sample:32k, 44.1k

GENERAL
*Power Adapter Voltage: 110V or 220V
*Power input: 12V or 5V Micro-USB
*Dimensions: 5.7in x 5.5in x 1in