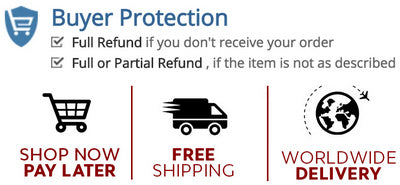 With nearly all of the nation's movie theaters shuttered, some drive-in owners think they're in a unique position to give moviegoers a chance to do something out of the house while keeping distance from others.

Do you want to start your own drive-in Movie ?
You can use 15W FM Transmitter kit to broadcast sound in cinematic quality to any FM radio within a 500 feet in radius. The 15W FM transmitter has two power level and it can broadcast from any frequency from 88mhz to 108mhz .
Have in Stock ! Free shipping , you can receive within 5days .
* Phase Lock Loop (PLL) System
* Easily choose your frequency LCD and buttons
* Freq range :88MHz~108MHz
* Power :1.5w or 15w
* Audio Input Connector: 3.5mm headphone connector
* Microphone jack;it can be connected wih the microphone
* BNC Type antenna output
* Reduced harmonic ( clean signal )