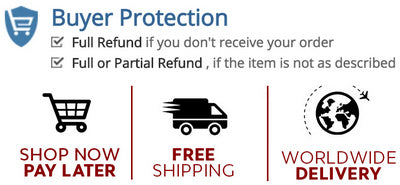 Many Churches Sunday morning had a drive-in service.
The 7W FM Transmitter kit is perfect for drive-in church, after payment, You can receive within about 3-7days by DHL express.
How the 7w fm transmitter works for church?
* Broadcast your sermon 1 miles in all directions.
* Your members can park in the parking lot and stay in their cars.
* The pastor can use the microphone input to the FM Transmitter , it will broadcast the sermon to each members' car radio.
* Your members only need to tune into the FM station frequency you selected.
* Your members can now hear your message from their car radio while also staying safe in their cars.
Transmit frequency is displayed on a front mounted LCD and is easily adjusted to your chosen frequency.
All products are tested by our skilled professional technicians before being sent to you.

Features :
* Phase Lock Loop (PLL) System
* Easily choose your transmit frequency using the front mounted LCD and tuning buttons
* Transmitting frequency range between 76Mhz - 108Mhz
* Power: 1.5W or 7W
* Ripple or harmonic: less than -60dB
* Tuning Step: 100khz
* Stability of Frequency: ±5ppm Less than 10ppm <br> * Audio Input : 3.5mm jack
* RF Output : TNC female