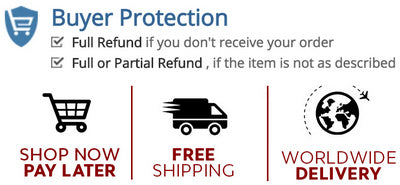 Use this 0.5W low power FM transmitter to push the sermon to the church parking lot, so that members could tune the car radio in. It worked wonderfully. Because members could sit in the car and hear there service. Broadcast your sermon 300meters in all directions. Only 118USD free shipping , delivery within 5days after payment .
It can easy broadcast anywhere you want, home , apartment  ,church parking lot ,school , club, camping , backyard , resident village.This Broadcast Package is plug and Play design, very easy to use , as you could see you could use it at instant.so you really could enjoy the stereo transmitter!

Features :
·       Phase Lock Loop (PLL) System
·       Easily choose your frequency LCD and buttons
·       Freq range :87MHz~108MHz
·       Ripple or harmonic waves: <= -60dB
·       Tuning Step : 100khz
·       Stability of Frequency: ±5ppm Less than 10ppm ( better system)
·       Freq. Response:  -55dB(100~5000Hz); -45dB(5000 ~ 15000Hz )
.       Audio Input Connector: 3.5mm headphone connector
.       Microphone jack;it can be connected wih the microphone
·       BNC Type antenna output
·       Reduced harmonic ( clean signal ) 
Package Include:(kitset)
1 × 0.5W FM Transmitter FM transmitter for parking lot
1 × Powersupply
1 × short antenna
1 × Audio cable
 Note:
* Connect antenna first before connecting transmitter to DC supply, otherwise, transmitter will be burned out.